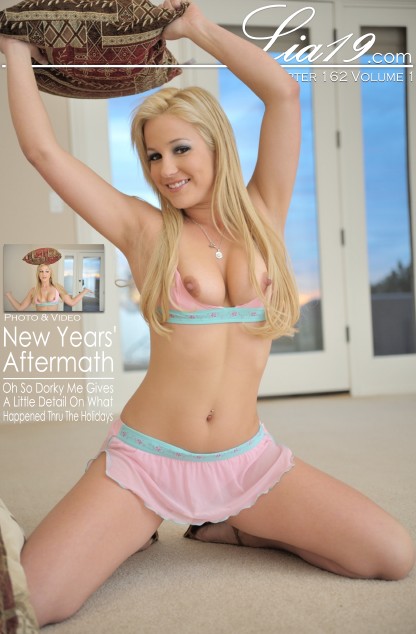 Chapter 162
Volume I
---


I thought that it was almost sunset that we would be doing a night time set. Some dark and moody. Something wearing black, however to my surprise I'm wearing my new pink and green skirt combo.... With smokie eye make-up lol. I should have known better. Well this is the first photo set of 2008. First one from FTV and I since we have returned from holiday travels. So its kinda all over the place. Up, down, over, under, inside, outside, back, front, and...... very close! Just the way I like IT! Hope you all get as hot as I did shooting it for you xoxo! Happy 2008!!!


3000kb/sec High Definition Video
New year new style. This style of video is kinda like a webcam video but take out the webcam and replace it with an HD instead. But starts off with me chatting , catching up , telling you all whats new, blah blah blah. But just like many of the webcams I watch I kinda got a little turned on watch me the same way you all do. Then I just decide to forget the whole thing. Forget all the talking, forget all the clothes, forget the camera is even on. Then I begin to "explore" you could say lol. Could it bemaybe that I am just practicing for maybe my very own webcam????