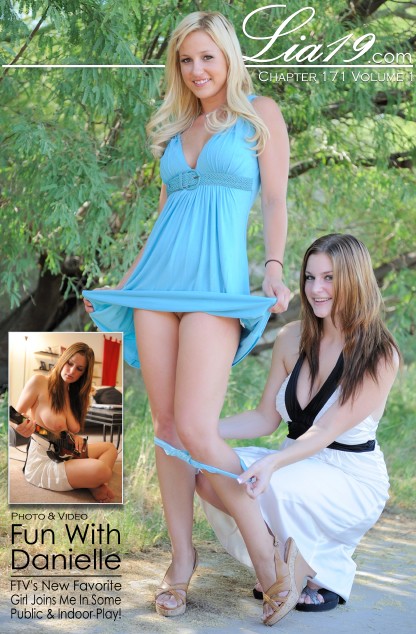 Chapter 171
Volume I
---


Well isn't this specialll!! There's a girl, Danielle who seems to be very popular on FTV who's joined up to shoot with me today. Man does she have big boobs! At first I couldn't tell with that dress of hers until she plopped them out, and woww. Sort of reminds me of a bigger Alison breast. At least I'm tanner haha. Well the pictures are sweet, and I have many favorites to pick on this one.


4000kb/sec High Definition Video
Me & Danielle are at a golf course, and guess what, we're going to do more than stand and look pretty! I suck on her nipples and she does the same to me, then the people on the golf course notice. Well we go to a tunnel and there we can get naked some more, just for the photographers' and you guys' delight! My fav part is what happens after, we play guitar hero at my place, she takes the guitar (and she's not very good at it) and I take the drums! I kick ass and save her many times.