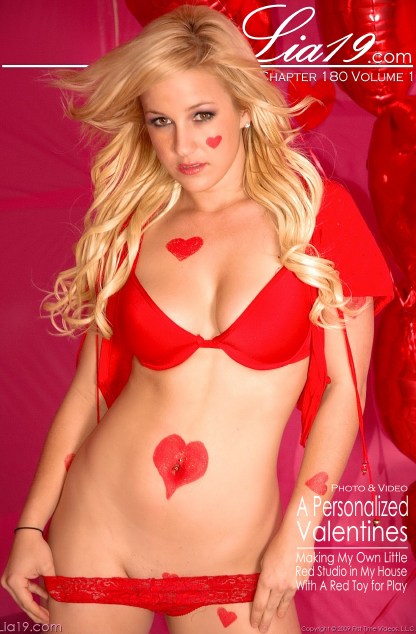 Chapter 180
Volume I
---



3000kb/sec Video
I know I am a few days off for Valentines but I was traveling so didn't get near my pc in time to wish all of you a wonderful day with your loved ones. Since this year I don't have a Valentine, I decide to spend it all alone. Well
me and my video camera. But that's it. I must say it turned out to be a pretty "BIG" day. The biggest yet for me so far....
By that meaning the biggest toy I have ever used! After the setting was set I turn on my itunes and began to have a solo date with myself when the toy I had attened on use wasn't working, I grab a big valentine red one from my stash. I had always been to scared of before. But not today. If you watch closely you may see that I had a great time not only once but twice! OMG that 2 first in one video update all by myself. All alone I guess until now that I get to share it with you. xoxo.